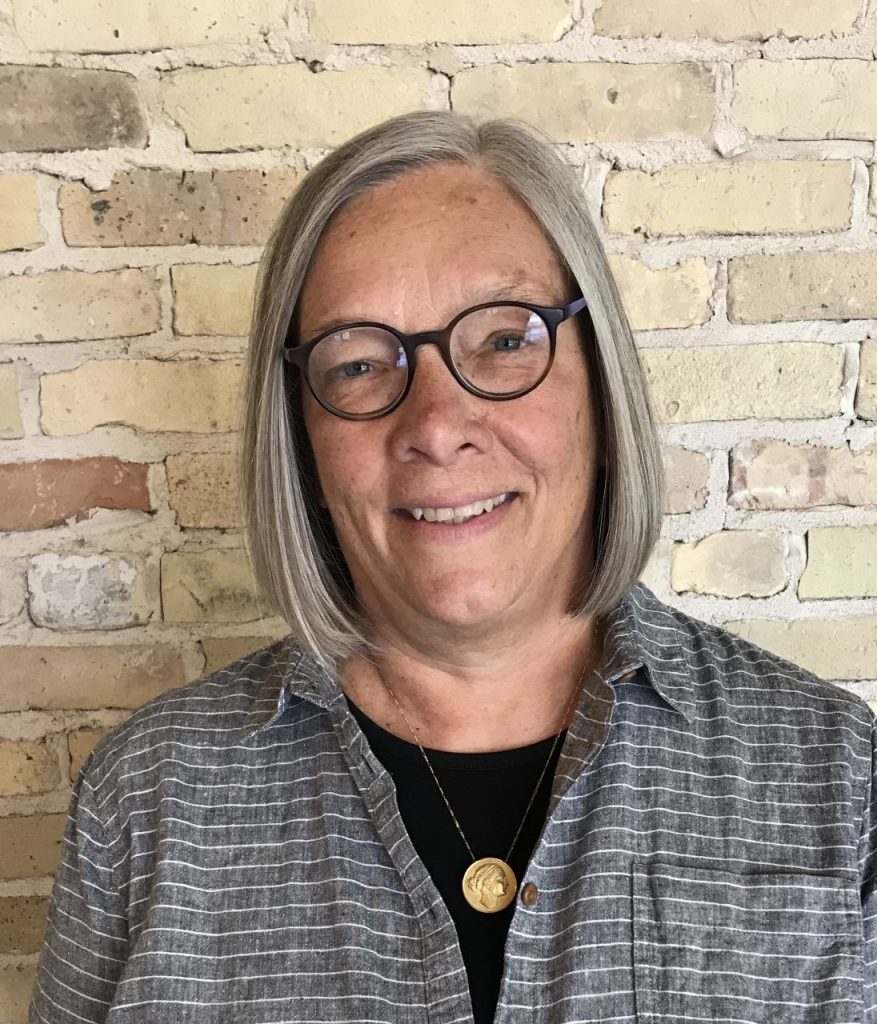 Betsy Blair, PsyD
Personal Philosophy
I have worked in health care for over twenty five years. My primary interest and
experience is working with people coping with significant health problems. For example,
I work with people (and the people supporting them) dealing with cancers, liver or
kidney disease, diabetes, and organ transplants. In conjunction with that I have also
seen medical professionals for psychotherapy. I have worked with physicians, medical
residents, nurses, physician assistants and administrators. As I result I know health care
in and out, and see my role as an advocate to be vital. In addition I have always
enjoyed working with adults struggling with anxiety, depression, and other life
challenges.
Coping with depression, anxiety or other stressers becomes more complicated in the
midst of health problems. I work with my patients to look for solutions to their concerns,
based upon their own resources and experiences. My personal style is warm and
accepting, with a good dose of humor at times. I have deep respect for my patients and
work to be honest and straight forward with each person.
Areas of Expertise:
Adults
Caregivers
Medical professionals
Anxiety
Depression
Coping with stress and loss
Chronic Health Problems
Experience:
25 Years as Health Psychologist in a large medical system.
20 years as Psychologist in private practice settings
Professional Affiliations
Member: National Register of Health Service Psychologists
Education and Qualifications:
1991: Master's of Science, Clinical Psychology, Marquette University
1997: Psy.D., Clinical Psychology, Wisconsin School of Professional Psychology