Psychotherapy
Individual Counseling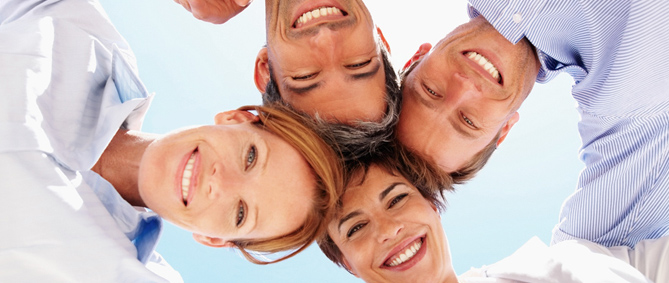 Participate in individual counseling on a one-to-one basis with one of our staff therapists. Your therapist can help you identify treatment goals and provide psychotherapy to help you improve your relationships, functioning, and emotional well-being. Individual sessions typically last about 50 minutes per session.
Couples Counseling
Work with one of our staff therapists to help you and your significant other overcome difficulties that may be affecting your relationship as a couple. Our clinic welcomes couples of all sexual orientations.
Family Counseling
Family therapy is often beneficial when family members are affected by difficulties such as marital issues, family conflict, behavioral problems, parenting problems, or other cross-generational issues.