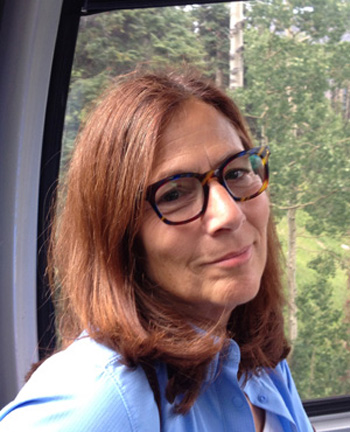 Marlene Schwartz, APNP, Ph.D.
Psychotherapist/A.P.N.P.
Education & Qualifications
University of Wisconsin-Madison – BSN
University of Wisconsin-Madison – MSN
Marquette University – Ph.D.
Nurse Prescriber – ANCC Certified in Psychiatric Mental Health/Adults
Societies/Organizations/Activities
American Nurses Association
Sigma Theta Tao – Nursing Honor Society
Uganda Behavioral Health Alliance
Board Member – current
Experience
Private Practice since 1980 – both private and group
Past Assistant Professor at UW Milwaukee for four years
Past Co-coordinator of an adolescent inpatient psychiatric program
Areas of Expertise
Mood disorders including depression, bipolar disorder, cyclothymia
Anxiety disorders including panic disorder, generalized anxiety disorder, obsessive compulsive disorder and other stress and adjustment disorders
Relationship issues both heterosexual and homosexual, including martial, couples, separation, divorce, friendship, work relationship
Women's issues including Post-Partum depression, premenstrual issues
Medication management
Focus on the application of contemporary psychodynamic and/or cognitive, solution focused therapies.
Philosophy
According to Socrates, "The unexamined life is not worth living." It is my belief that no situation in life is too big or too small for exploration. All people have a right to explore their personal situations within a safe and non-judgmental environment. I have worked in this field for over thirty-five years and still enjoy coming to work every day. I have been honored by the people with whom I work. I have been allowed to accompany them through their many life changes.
"You can't control the wind, but you can adjust your sails."
– Yiddish Proverb