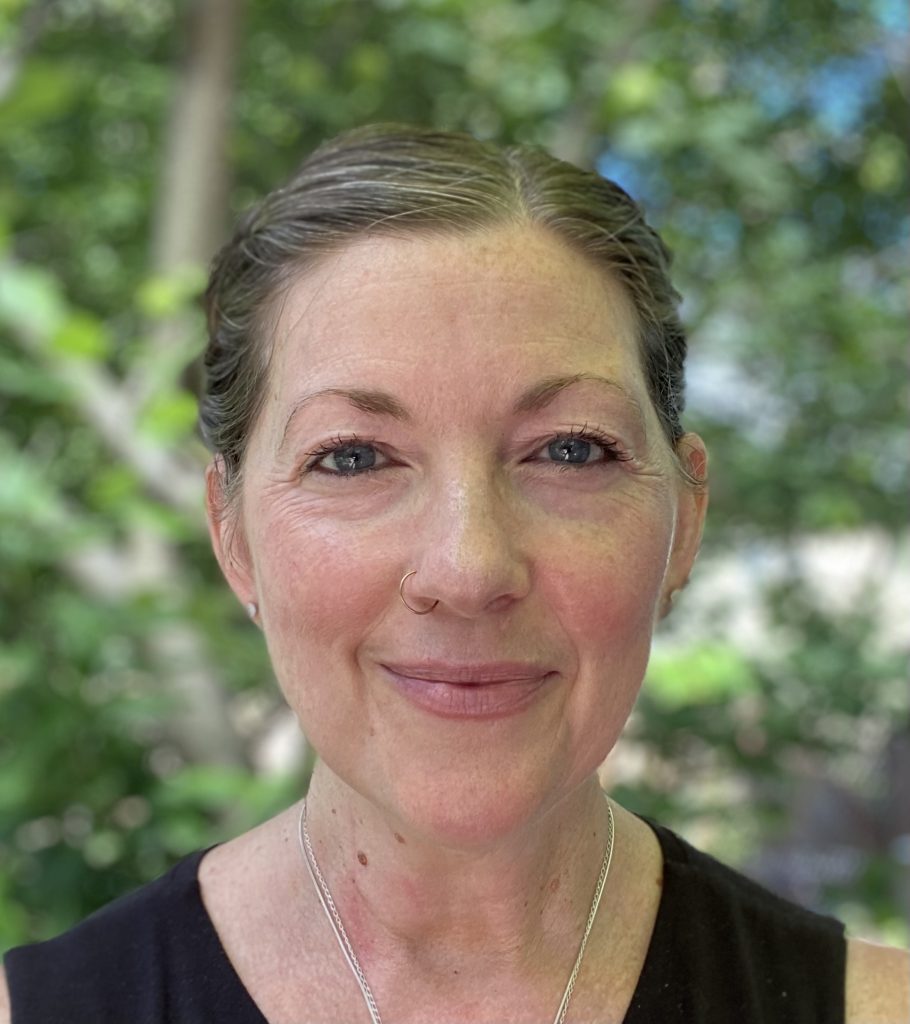 Kathryn Hamm, APSW
Personal Philosophy
Therapy is a partnership where the therapist's role is to offer support and guidance for discovering inner strengths and resiliencies that are already there. Combining a Solution-Focused approach with mindfulness and self-awareness practices, I offer gentle support for navigating life's challenges. I create a safe space for individuals and couples to explore sensitive issues related to intimacy and sexuality, as well as the stress and grief that can come from life transitions. I welcome adolescents and adults who are members of the LGBTQ+ community.
Education & Qualifications
University of Wisconsin-Milwaukee, Master of Social Work, 2009
American University of Rome, Italy, Bachelor of Arts, Interdisciplinary Studies, 1997
Gottman Institute, Clinical Foundations in Couples Therapy Levels I & II
University of Wisconsin-Stout, Certificate in Sex Therapy, 2023
Professional Affiliations
Adjunct Faculty, Helen Bader School of Social Welfare, UW-Milwaukee, 2011 to present
2020 recipient of the Helen Bader School of Social Welfare Adjunct Faculty Teaching Award for excellence and innovation in teaching
National Association of Social Workers (NASW)
American Association of Sexuality Educators, Counselors & Therapists (AASECT)
Areas of Expertise
Adolescents, Adults, Couples
LGBTQ+ Issues
Gender
Life Transitions (divorce, death, empty nesting)
Co-Parenting
Bereavement and Grief
Stress Management
Sexuality
Intimacy
Sexual Dysfunction
Loss of Attraction
Mindfulness
Kink-affirming
What is Sex Therapy?
Sex therapy is a form of psychotherapy that focuses on specifically sexual issues, including issues of sexual and gender diversity. Sex therapists work with sexual dysfunction, loss of attraction, healing from sexual trauma, out of control sexual behavior (sex addiction), lower sexual response (low libido), and many other issues. Sex therapy includes work with individuals, couples, and polyamorous relationships.