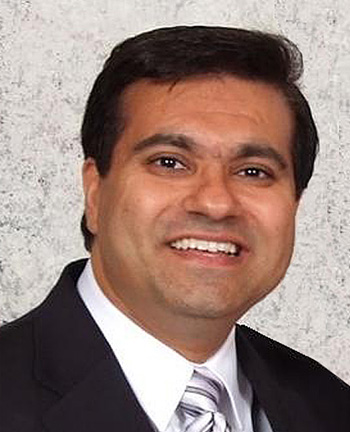 Ajay Wadhwa, Ph.D.
Licensed Psychologist
"Each person has a different life story and faces unique challenges in life. As a psychologist, I believe in helping individuals achieve their goals in a way that is comfortable and respectful of their individuality and unique personal circumstances. I always encourage feedback from my clients to help develop a stronger collaborative working relationship"
Specialites
Depression, Bipolar Disorder, Social Anxiety, Generalized Anxiety, Obsessive-Compulsive Disorder, Post-Traumatic Stress Disorder, Phobias, Self-Esteem Issues, Adjustment Disorders, Grief Issues, Ethnic / Racial Issues, Stress Management, ADHD, Personality Disorders, Men's Issues, and Relationship Issues.
Education and Qualifications
Marquette University – Ph.D.
University of Wisconsin at Madison – B.S.
Licensed as a Psychologist in the State of Wisconsin
Experience
Previous experience in private practice / outpatient mental health settings
Previous experience in university counseling centers doing psychotherapy and outreach programming
Previous experience working with offenders in a correctional facility
Treatment Approach
My expertise is in doing outpatient psychotherapy with adult populations. I use both cognitive-behavioral and interpersonal approaches to treatment.