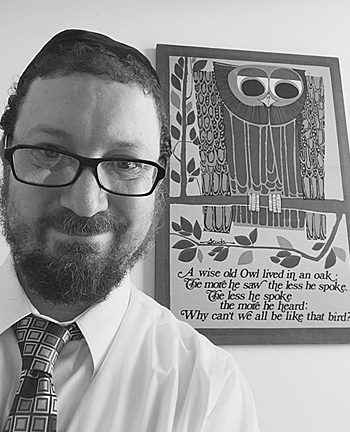 Adam Margolis, MSN, APNP, L.Ac.
Dr. Adam Margolis is a board-certified psychiatric nurse practitioner specializing in medication managment for the treatment of depression, anxiety, PTSD, ADHD, and bipolar disorder.
Dr. Margolis obtained his Doctor of Nursing Practice (DNP) from the Univeristy of Tennessee Health Science Center in Memphis, TN. He also holds a Masters in Traditional Chinese Medicine from Pacific College of Oriental Medicine in New York City.
Adam takes a holistic approach to the management of mental health challenges – integrating dietary and other lifestyle guidance into his clinical practice.
Dr. Margolis is also on staff at Rogers Memorial Hospital in Brown Deer, where he provides medication mangment for the PTSD and adolescent partial hospitalization and day treatment programs.