Psychotherapy
Individual Counseling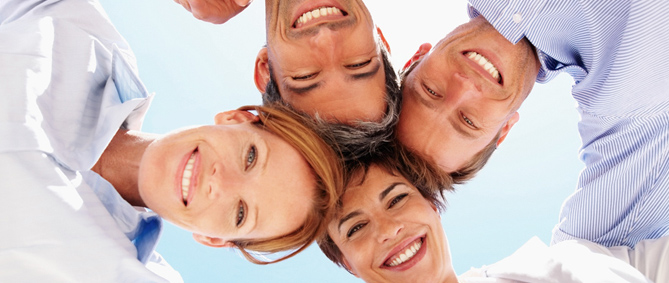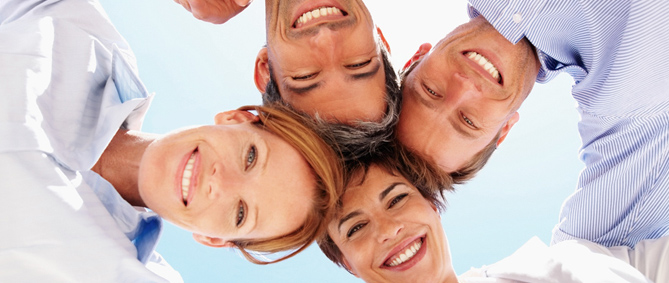 Participate in individual counseling on a one-to-one basis with one of our staff therapists. Your therapist can help you identify treatment goals and provide psychotherapy to help you improve your relationships, functioning, and emotional well-being. Individual sessions typically last about 50 minutes per session.
Couples Counseling
Work with one of our staff therapists to help you and your significant other overcome difficulties that may be affecting your relationship as a couple. Our clinic welcomes couples of all sexual orientations.
Family Counseling
Our clinic offers families an opportunity to attend counseling as a group. Family therapy is often beneficial when family members are affected by difficulties such as marital issues, family conflict, behavioral problems, parenting problems, or other cross-generational issues.
Child & Adolescent Therapy
Children and adolescents can benefit from specialized treatment interventions that are often useful for this age group. Treatment may consist of traditional counseling, behavioral modification, play therapy, and art therapy. Parental participation is often encouraged and may be an essential component of treatment.
Group Therapy
Throughout the year, our clinic offers people the opportunity to participate in group counseling. Many people often find it helpful to participate in group therapy because of the additional support they receive from other group members. Others also benefit from the opportunity to learn from the experiences of other group members who may be experiencing similar difficulties. For a list of current groups available, click here.
Medication
Consult with one of our psychiatrists or nurse practitioners to discuss whether medication might be an appropriate treatment option for you. Our psychiatrists will be happy to discuss medication options and answer any questions you may have. People who participate in counseling are also eligible to consult with a psychiatrist and take medication as part of their treatment.
Now Offering, Genoa Healthcare Prescription Pick-up!
Areas Of Specialty
Depression
Bipolar Disorder
General Anxiety
Social Anxiety
Phobias
Post-Traumatic Stress Disorder
Obsessive-Compulsive Disorder
Panic Disorder
Relationship Issues
Self-Esteem Concerns
Adjustment Disorders
Anorexia
Bulimia
Alcohol Abuse
Drug Abuse
Gay / Lesbian Issues
Sexual Assault
Family Relationships
Personality Disorders
Racial / Ethnic Acculturation Issues
Schizophrenia
Attention Deficit / Hyperactivity Disorder
Trauma Program
Psychiatric Consultants & Therapists, SC trauma recovery program provides a unique healing experience, supporting education and processing of the many challenges survivors of sexual assault and domestic violence face on their journey. Our goal is providing the tools for survivors to empower themselves to live their best life. Education and understanding is obtained through groups and workshops that focus on trauma and what it looks like, living with trauma, and ultimately what the healing process can be for each survivor.