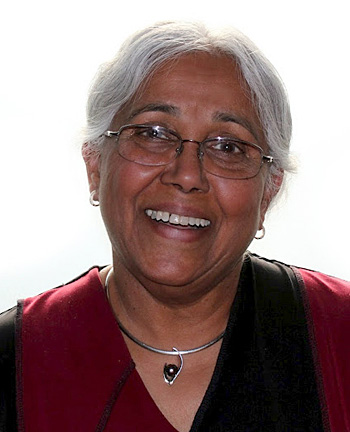 Dr Shobha Gagrat, M.D.
Board Certified Psychiatrist
Education and Qualifications
MBBS/M.D.
Board Certified in Psychiatry in India
Board Certified in Psychiatry USA
Professional Affiliations
APA
WPA
Experience
Private (group) practice since 1978
Areas of Expertise
Depression
Bipolar Disorder
Anxiety Disorders
Personal Statement I have over 30 years experience in this field. I have watched the concept of mental illness change over the years from something weak and shameful to be hiddne to a biochemical imbalance. Now we know which cells are lacking in which part of the brain and lacking in which particular neurotransmitter leading towards a particular illness. We also have many more, safer choices of medication to prescribe.
SInce you can't ask your parents for a new set of genes to eliminate the genetic influences, and we cannot control what stressors come at us, consider medication to restore the imbalance of your neurotransmitters back to normal – so that you can be the best you can be. Medications can't do all the work – you have to work in psychotherapy – but they do set the state for change