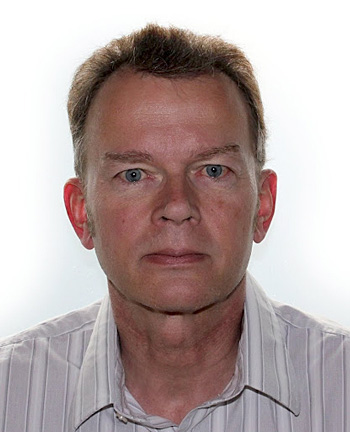 Roland Manos, Ph.D.
Licensed Psychologist
Education and Qualifications
Ph.D. Indiana State University, 1980
M.S. University of Wisconsin – La Crosse, 1977
B.A. University of Wisconsin – Madison, 1975
Professional Affiliations
National Register – Health Care Providers in Psychology, 1984 – present.
Experience
Licensed as an independent Psychologist in Wisconsin, 1981 – present.
Private practice as Psychologist since 1981.
Director, Manos, Smith & Associates, 407 Pilot Court, Suite 400, Waukesha, WI 53188 from 1990 – 2012.
On staff at Psychiatric Consultants & Therapists, 1990 – present.
Consulting Psychologist, Ethan Allen School for Boys in Wales, Wisconsin, 1990 – 2003.
Perfom Psychological Evaluations for the State of Wisconsin, the Waukesha County Juvenile Center, the Waukesha County Criminal/Traffic Court, the Waukesha County Probate Court, the Milwaukee County Criminal Court, the Ozaukee County Probate Court, the Washington County Probate Court, the Waukesha Office of the State Public Defender, and private attorneys. Psychological evaluations are conducted in reference to such concerns as disability status, civil commitment, guardianship and protective placement, competence to proceed to trial/hearing, and criminal responsibility at the time of crimes charged.
Areas of Expertise
Psychological evaluations; individual psychotherapy treating depression, anxiety and adult/child ADHD; nursing home consultation.
Personal Statement
I strive to perform professional, thorough and impartial psychological evaluations to individuals, agencies, nursing homes and the courts.