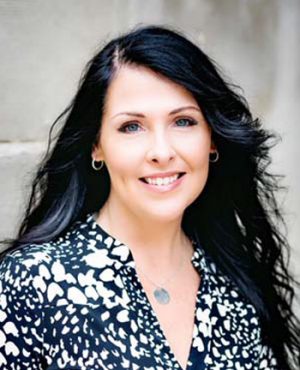 Michelle Zapinski, MSN, PMHNP-BC
I specialize in the treatment of mental health issues such as depression, anxiety, OCD, schizophrenia, bipolar illness, BPD, grief and loss, and various life adjustment and transitioning concerns. I also have additional focused training and expertise in the treatment of eating disorders (both acute and outpatient),and transitioning for different levels of psychiatric care that often requires medication consultation and management.
I am also a currently practicing Forensic and Sexual Assault Nurse Examiner (SANE), so I have a special interest and training in Post-Traumatic Stress Disorder (PTSD), survivors of sexual abuse, Intimate Partner/Domestic Violence, and strangulation, and also the uniqueness for members of the LGBTQ population.
My practice is multidimensional in focus. I have training in psychotherapy approaches, as well as the medical aspects of mental health issues such as taking medical histories, ordering and interpreting lab work, diagnosing conditions, and managing medications. In addition, my nursing background helps me care for the spiritual well being along with the physical.
I am especially interested in helping those who have been disappointed with traditional methods of "past-focused" psychotherapy. Unlike traditional psychology, I spend less time on the distant past and more time on the here and now, and how to solve current problems. Short-term Cognitive Behavioral Therapy is a special interest.