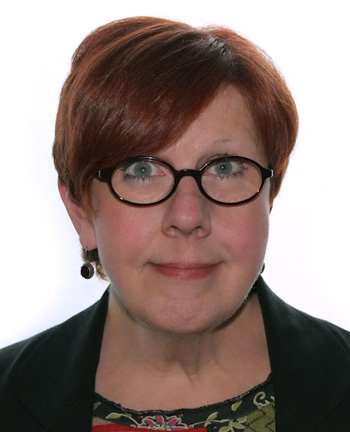 Mary Rust, LCSW
Psychotherapist
Education and Qualifications
BA Psychology, UW Milwaukee
MSW Community Mental Health, UW Milwaukee
Professional Affiliations
Member of National Association of Social Workers
Experience
Worked Inpatient Unit at Columbia Hospital, developed and participated in the Eating Disorders Treatment team.
Interned at Clement Zablocki Veterans Medical Center. Worked with Dr. Murray Bernstein, PhD. Assisted in the group treatment of veterans with PTSD from WWII, Vietnam and their families.
Worked as therapist at Aurora Behavioral Health Clinic, St. Francis, WI.
Areas of Expertise
Anxiety disorders, panic and eating disorders, depression, Bipolar and chronic mental health issues, and anger management ans relational issues.
Personal Statement
I have learned much from my clients through the years and have found the practice of psychotherapy to be a challenging, an ever evolving process which constanly invigorates and humbles me. I would welcome the opportunity to assist you on your journey to well being.