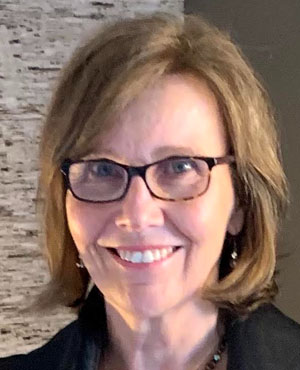 Karen Huber LCSW
MSW UWM
Licensed Clinical Social Worker
Experience:
My clinical experience includes over 30 years as an Outpatient Psychotherapist in Behavioral Health Clinics. My most recent primary practice had been working with adults in individual and marital therapy.
Philosophy:
It has been my privilege and pleasure over the years to work with so many amazing clients on their journeys through difficult times. I utilize a solution-based approach, building on the strengths and resilience of individuals and families.
Practice areas:
Dealing with loss and life transitions
Marital Therapy
Anxiety and Depression
Adult ADD
Post Traumatic Stress
Utilizing Mindfulness Skills to reduce stress, anxiety, and depression
Preferences in terms of clients for PCT practice for intake purposes:
Anxiety and depression
Life transitions -dealing with loss
PTSD
Adult ADD
Bipolar- if they have a relationship with a provider who is doing medication management and are relatively compliant with med management
Marital therapy
Not comfortable with:
primary alcohol or drug problems
eating disorders
OCD
Since my time is limited and we are not connected to a hospital setting with higher levels of care I am not comfortable working with high risk individuals.