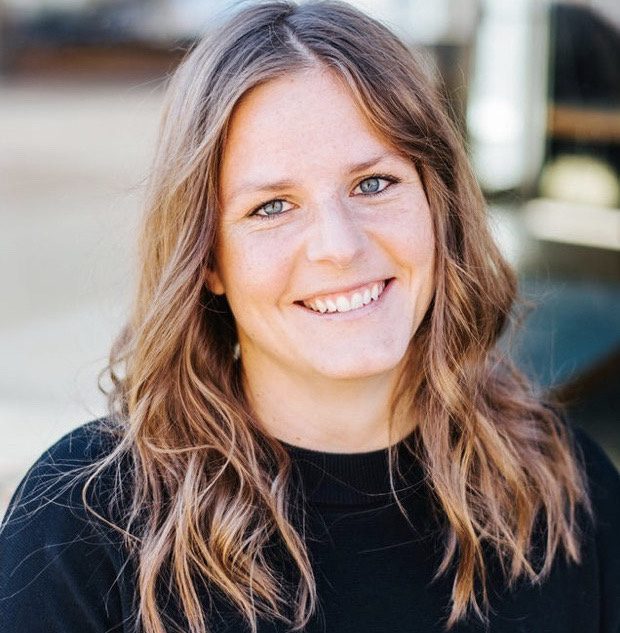 Elisa Salvat, MS, RD, CD, PFT
My name is Elisa and I am a Registered Dietitian in Milwaukee, Wisconsin providing convenient, safe, and effective nutrition counseling. I specialize in treating children, adolescents, and adults who suffer from eating disorders and dieting. In addition I assist individuals who seek a non-diet approach to changing their relationship with food for other mental health and medical reasons. I utilize Cognitive Behavioral Therapy to assist patients in improving their relationship with food and their bodies. I have gained experience working with this population over the past 4 years in an inpatient, residential, partial hospitalization, and intensive outpatient treatment setting.
I have two bachelor's degrees, one in Hospitality Management from Colorado State University and the other in Human Nutrition and Dietetics from Metropolitan State University of Denver. I completed the Dietetic Internship at Mount Mary University in Milwaukee and Master's Degree in Nutrition and Dietetics with emphasis on counseling.
Initial assessment: $150
Follow up: $125 (50 min)