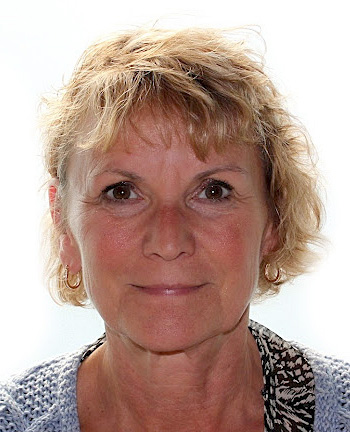 Colleen Flores, R.N., LPC
Psychotherapist
Education and Qualifications
Master of Science in Educational Psychology, 1992
Bachelor of Science in Nursing, 1981
Bachelor of Science in Sociology, 1975
Professional Affiliations
The American Nursing Association, 1987 – present.
Licensed Registered Nurse, 1981 – present.
Licensed Professional Counselor, 2011 – present.
Experience
Psychiatric Nursing inpatient.
Private practice hospital based and outpatient.
Areas of Expertise
Depression
Anxiety
Grief
Adjustment to Medical Conditions
Gay/Lesbian Issues
Personal Statement
I believe we all have the capacity to make the changes in our lives that provide quality and contentment.